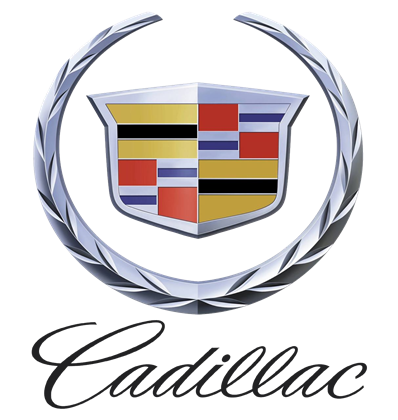 1982 Cadillac Cimarron Wiper Blades Size Chart
| Car | Driver | Pass. | Attach |
| --- | --- | --- | --- |
| 1982 Cadillac Cimarron | 16 in. | 16 in. | 9mm Small Hook 9x3 |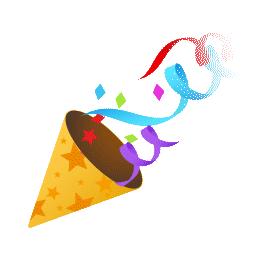 WiperBladesUSA has just launched our newest product on Amazon and Walmart!
WiperBladesUSA Gold Pairs. With
Limited Introductory Pricing
of
$19.99/pair
for your 1982 Cadillac Cimarron you will need a:
Amazon: Wiper Blades 16"/16" pair
or
Walmart: Wiper blades 16"/16" pair
These links will take directly to them.
WE NEED REVIEWS!
We only ask that you purchase and honestly review them at Amazon/Walmart.
Thanks!
Because we guarantee them to fit



we sell only the very best wipers in the USA!